Hi, this is Josefine. Welcome back to a new project. Halloween is right around the corner and it's about time to grab all the spooky colors from Art Anthology and get creative.


I used all the purples, oranges and greens from my Colorations Sprays and paired them with the Velvet paint in the same colors. My goal was to create quite a few Halloween cards, so I kind of got into a flow once I started. It's easy to spray ink in several shades onto water color paper and let it dry and do its magic.


Of course there is a little more to it than "just" spraying the ink onto paper, but that is definitely the most fun part 😉
Here is my video tutorial for you that shows you all the steps for my spooky Halloween cards.

I love the vibrant colors and how amazing the backgrounds turned out! It always surprises me how different a background looks like when you let the ink dry vs heat setting it. Sometimes patience is worth it 😀
Supplies Used
Here are all the Colorations Sprays and Velvet paints that I used.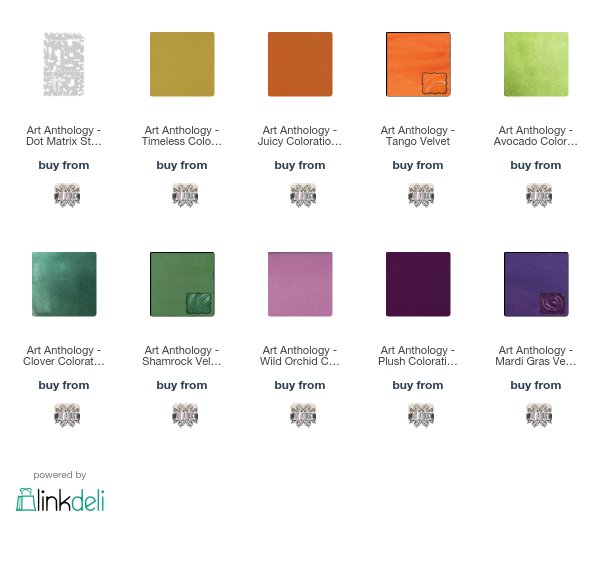 Thanks for stopping by 🙂