Hi everyone,
today I want to share a new canvas with you. I used the Colorations Sprays to create a camo looking background and I love it 🙂
I used parts of the Lotus Stencil for the focal point in the background and to add some extra texture. By using the Minx inks to outline the Lotus flower it now looks like its shining even brighter.

I always like to add hidden interest to a project. The Dazzle paint is perfect for that as it dries clear and just leaves this amazing sparkle.

But now to the process. Here is my video that is showing how I put everything together. Enjoy 🙂

These are the supplies I used: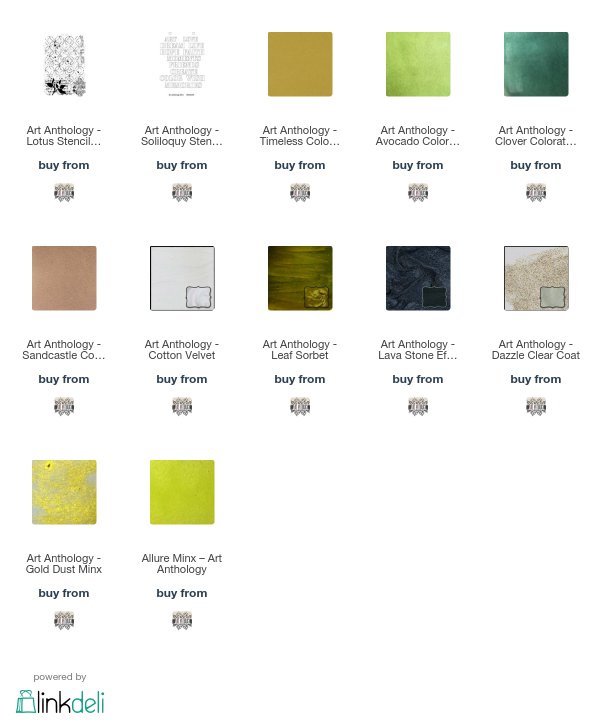 Thanks for stopping by. I hope you enjoyed my little canvas 🙂