Hi everyone,
today I wanted to create a blue colored page. Not because I felt blue, but because the current mood board has so many pretty blue shades. I skipped the orange and replaced with some rust though.

A few days ago I reorganized my craft room and found a couple of scraps that I really wanted to incorporate somehow. So I decided to paint a blue background, add some texture and then use the scraps for this page.

I love that it is so simple to create a nicely blended background with the art Anthology paints. It always looks like I know what I'm doing 😛
If you want to see how I put everything together, here's a video tutorial for you: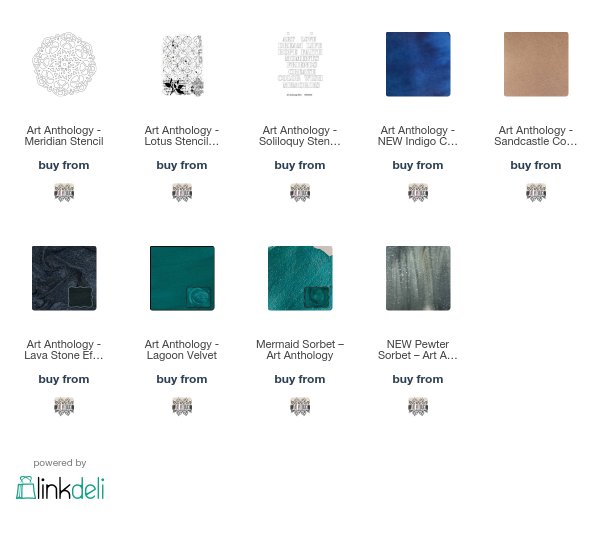 Here are a few more close ups for you.

Thanks for stopping by! I hope you enjoyed my art journal page as much as I did 🙂
Hugs, Josefine