Hi everyone,
I'm in an art journal mood at the moment and just had to create a page with some of the Art Anthology Velvet paints. I picked all the yellows, oranges and reds that I had and started painting.

I usually don't worry too much about techniques or guidelines when creating a project. I love "just trying" and then see what works and what not. So when I started with this page I didn't really know where I wanted to go with it, till I realized that I'm adding quite a few stars.

The rest then just happened and I really enjoy how it turned out 🙂

As always, I prepared a video tutorial for you.

Supplies Used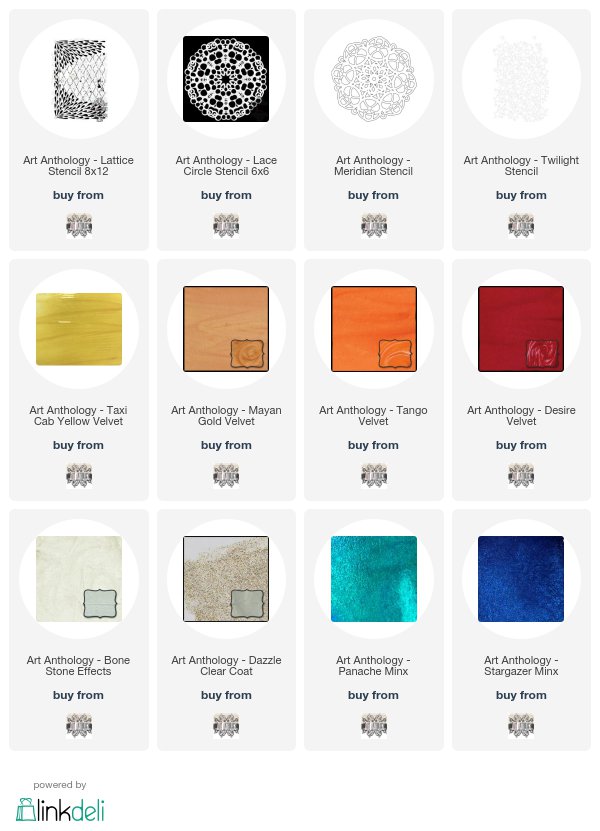 Thanks for stopping by. I hope you enjoyed my colorful art journal page!
See you next time!
Josefine